We are a couple who loves all kinds of fishing and on these pages we share all our adventures as we travel around South Africa and surrounding countries looking for the best fishing spots.
Have a look at our latest fishing trips, search for your perfect fishing spot, watch our latest videos on Youtube or read some of the useful info (like dam contours) we've gathered that help us make our trips successful.
Thanks for stopping by and we hope you find something useful!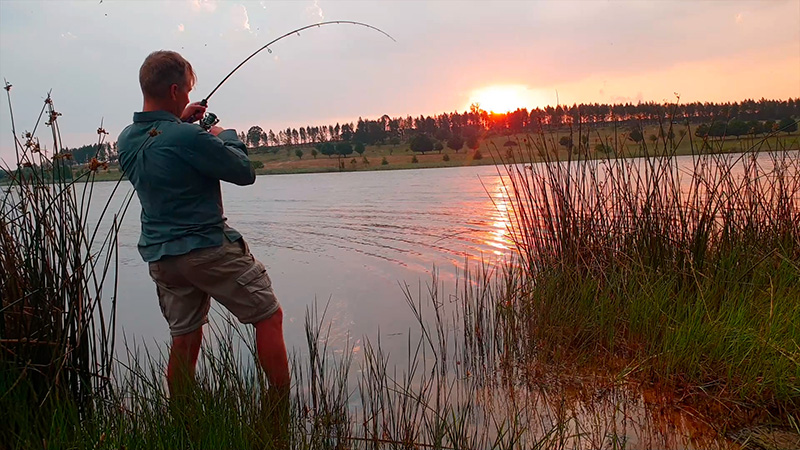 From Little Scotland we traveled back towards Ermelo and then Lothair to the final destination of our November fishing trip, Tolderia. We knew very little of the place, we weren't even sure if the fishing was any good. But it turned out to be a fisherman's paradise and the perfect end to our epic trip. […]
From Green Thumb we traveled towards Amsterdam to the second destination of our November fishing trip, a place called Little Scotland. It's another private farm with an exceptional private dam very near to where you stay. Here's how the fishing went. Fishing As opposed to Green Thumb, Little Scotland only has one dam but it's […]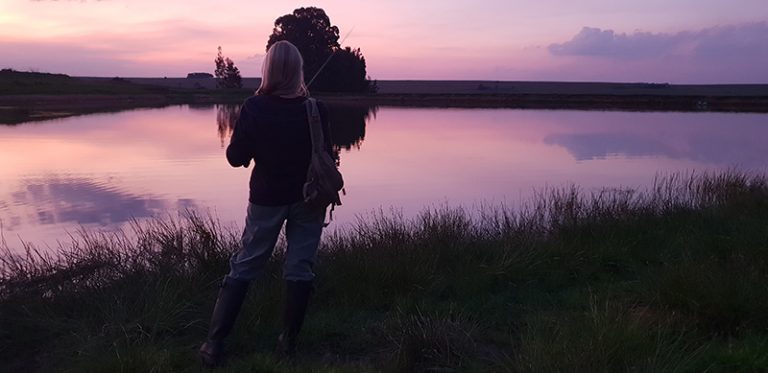 We recently did another week-long fishing trip to Mpumalanga but this time in the Ermelo region. We noticed there were quite a few interesting bass fishing spots in that area and since we've never been there before we decided to give it a go. Our first stop on the trip was a working farm just […]