Welcome to our site!
We're a fanatic fishing couple who enjoy all kinds of fishing, and on these pages we share our adventures as we travel all around South Africa looking for the best fishing spots.
Have a look at our latest fishing trips, search for the perfect fishing spot, watch our latest videos, or read some of the info we've gathered (like dam contours). Hopefully, you'll find something useful 🙂
Thanks for stopping by and tight lines!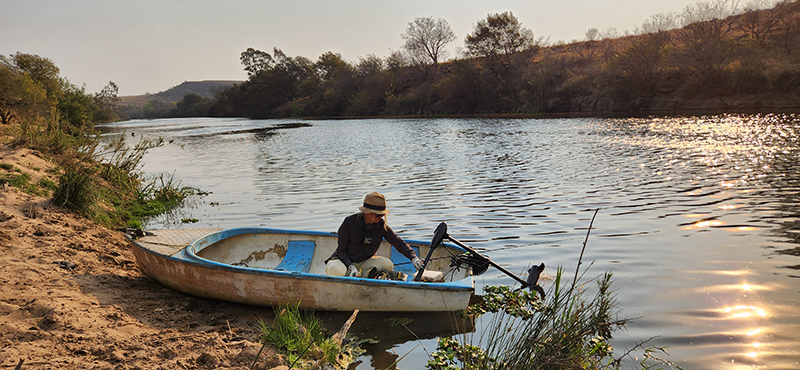 Recently we've been seeing a lot of bass being caught in the Olifants River on both sides of Loskop Dam. Neither of us have ever caught a bass in a river before, so we did some research and found two promising areas just north of Witbank that offer bass fishing. So off we went down […]
We enjoy all forms of fishing in our beautiful country. From carp fishing, to barbel popping, to flyfishing for tigers, we are really spoilt for choice. But our favourite fish to target is probably bass, and here's why. Firstly, bass are a lot of fun to catch. They are aggressive and strong, and their spectacular […]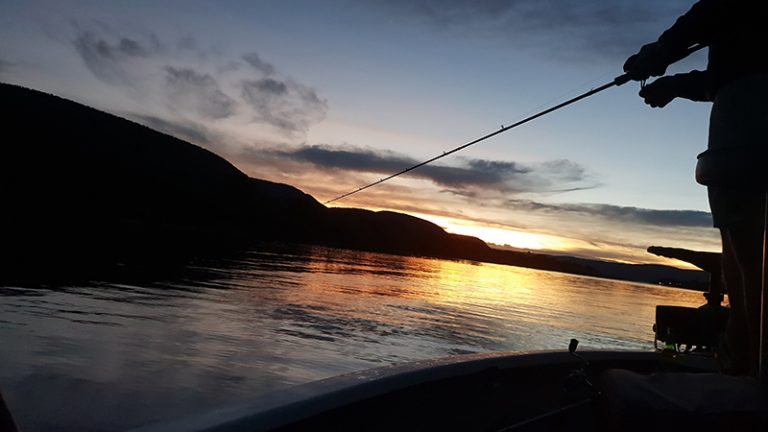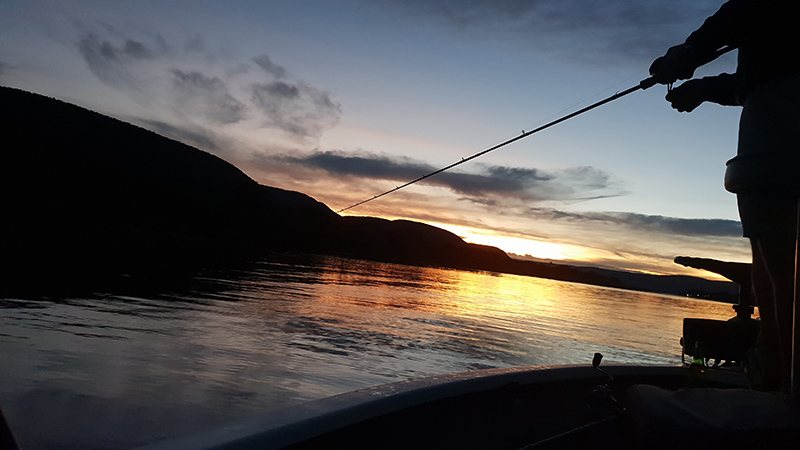 Loskop Dam has been on our bucket list for a very long time but has always been just out of reach. We didn't have a boat, and the accommodation was a bit too expensive for the two of us. But recently our boat situation changed and we also discovered Marulani, which meant we had no […]